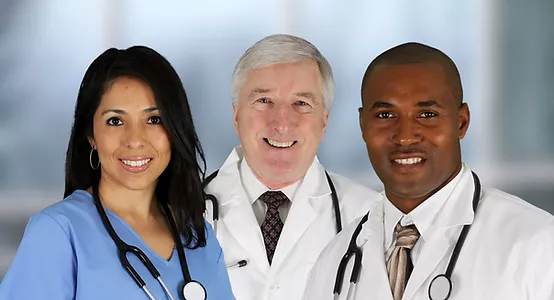 Medical Billing
MCA's highly trained staff systematically processes and audits all charges to ensure accurate coding and proper billing. MCA reconciles all charges and payments received by your office to ensure that you have been paid for the services you provided.
ACCOUNTS RECEIVABLE MANAGEMENT
MCA will take over collection responsibility for your aged accounts receivable.  Our experienced staff diligently follows up on past due accounts with a successful collection rate of 45% vs the statistical 25% on past due accounts over 90 days.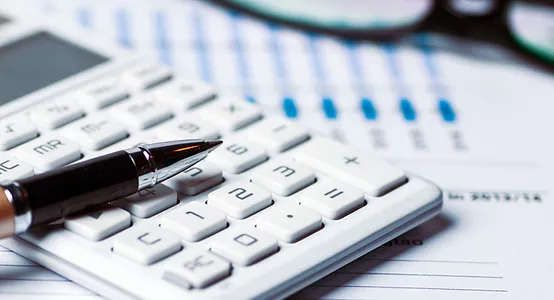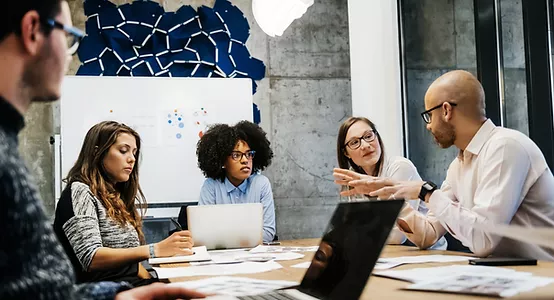 PRACTICE MANAGEMENT SERVICES
MCA can help your business with coding & compliance education and auditing, physician/staff recruitment and retention, accounting, finance, and payroll services, performance management, and more!
Pediatrics
Cardiology
Nephrology
Infectious Disease
Gastroenterology
Rheumatology
Endocrinology
General Surgery
Pulmonary
Podiatry
Internal Medicine
OB-GYN